FURever Helps Save Lives by Building a Community of Fosters for Larger Breed Dogs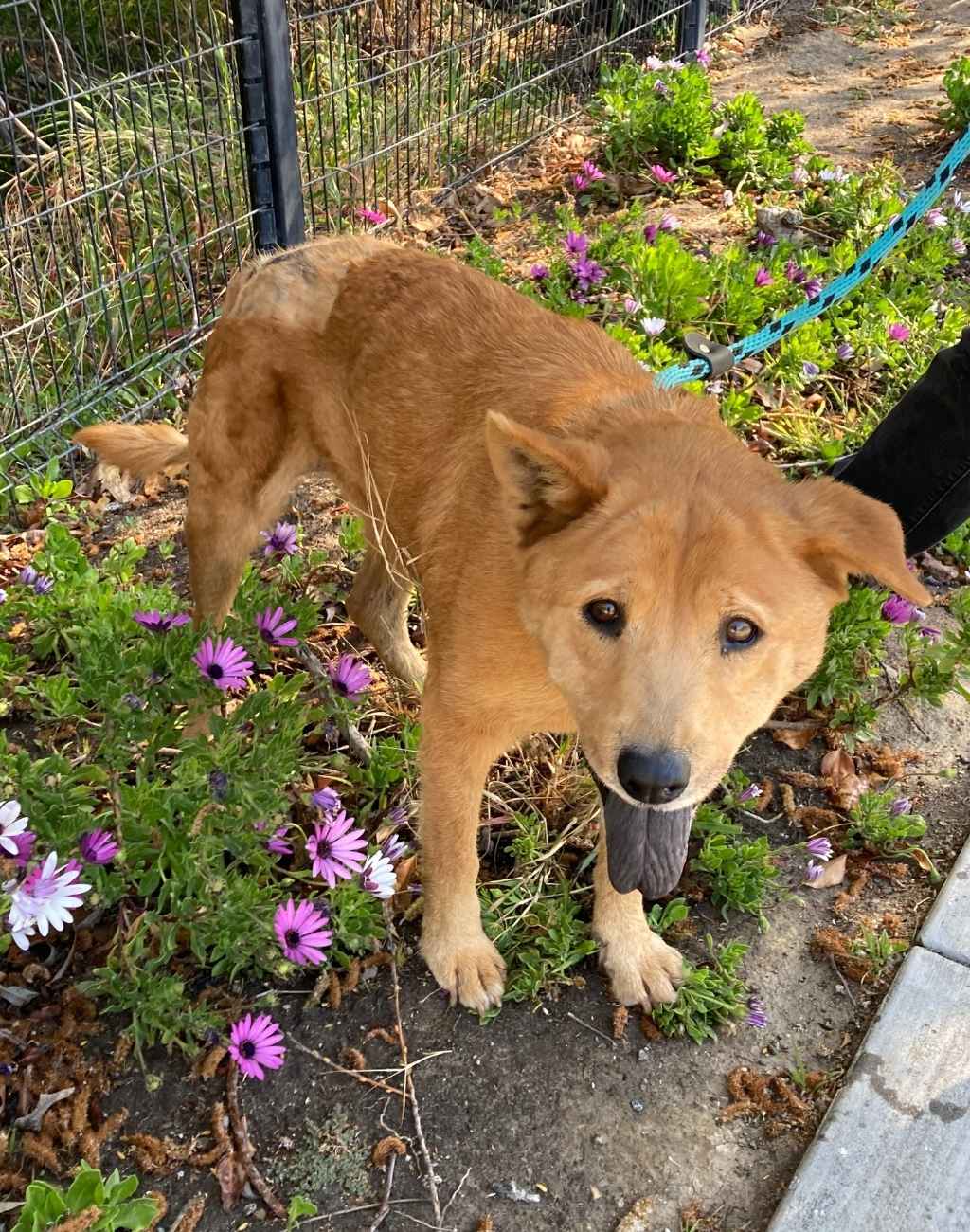 What's the Issue?
Larger breed dogs in city shelters are typically less likely to be adopted than smaller breed dogs. Have you heard the saying "Larger dogs, Longer stays"?
The reason for that may vary: Maybe some people are intimidated by larger breed dogs, think they're too much work, assume they need to be in a big back yard or that they're expensive to own. Not Necessarily True!!!
Unfortunately, there's always the potential that, for any dog, the longer it stays in a shelter, the more likely it will deteriorate and then become "at risk" of being euthanized.
That's where dog rescues and FURever intervene!
Save a Life Now!
What's the Difference Between a City Shelter & a Dog Rescue?
City Animal Shelters

Funded by the city and private donations with facilities that physically house animals at one location



Typical Resources:

- Basic medical care

- Kennels, food and water

- Limited exercise, dependent on staffing and volunteer availability

Foster-Based Dog Rescues

Funded by grants and private donations with a community of foster homes where the rescued dogs are placed.

Typical Resources:

- Extensive medical care

- Home environment, special dietary needs and supplements

- Regular exercise and behavioral training if needed

Foster-based dog rescues can't save a dog unless there is a suitable foster home available!
How Do We Support Dog Rescues?
FURever has developed trusting relationships with several dog rescues who save homeless dogs in the Southern California area. Our goal is to help these dog rescues with the challenging task of finding fosters for larger breed or hard to place dogs. Fosters are critical to the success of meeting a dog rescue's mission and are relied upon to help make the dogs ready for adoption, including exercising them, socializing them, providing them a routine and taking them to veterinarian appointments, not to mention giving them plenty of TLC!

This website introduces you to dog rescues whom we trust and support, and a questionnaire for you to fill out to begin a conversation with us so that we can help answer questions about fostering and connect you with a dog rescue who needs your support to save lives.